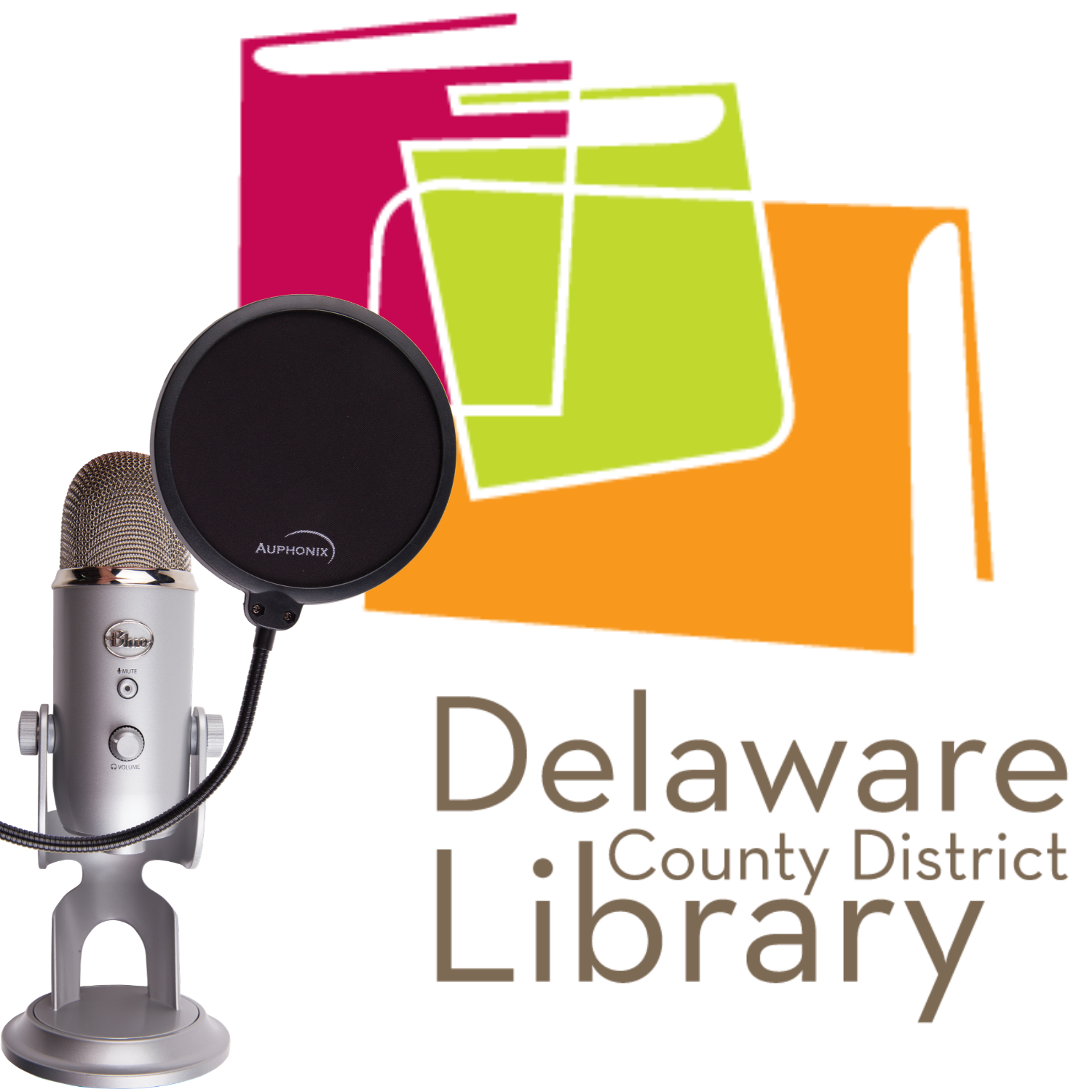 What to Read Wednesdays comes at you every other Wednesday and is your one stop for reading, watching, and listening recommendations from your favorite library staff members!
This week's episode features recommendations from Mark at the Powell branch and podcast host Annie.
Books recommended include A Woman of No Importance by Sonia Purnell, Where the Crawdads Sing by Delia Owens, Junie B. Jones and the Stupid, Smelly Bus by Barbara Park, Thunderstruck by Eric Larsen and Mexican Gothic by Silvia Moreno Garcia, and many more. To read about more recommendations, click here.
To request any of these titles, just click here.
Email us with book recommendations, suggestions, & feedback at whattoread@delawarelibrary.org