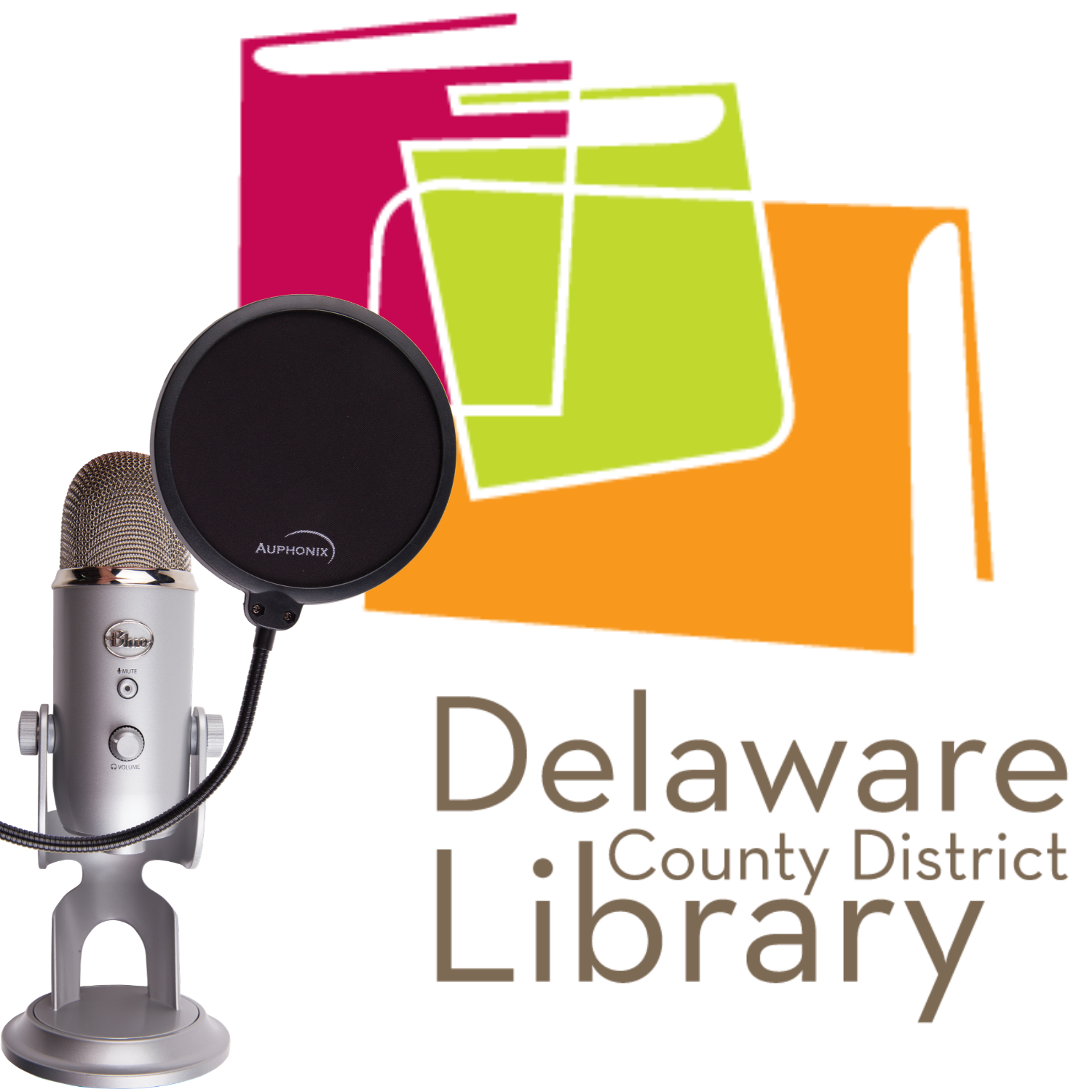 Recording of Off the Shelf Radio Show from WDLR with co-hosts George Needham and Nicole Fowles.
Today we speak with George Morrison who is a Children's Librarian at the Delaware Main Branch. We talk to him about the Railroad Show that will be at the Delaware Main Branch on January 15th. The show is great for all ages and has a little something for everyone. He also plays a few quick songs for us.
Recommendations include All of the Marvels by Douglas Wolk and The Highland Falcon Thief by M. G. Leonard. 
Read more about today's episode here.
Listen live every Friday morning at 9 AM https://wdlrradio.com/program-schedule/off-the-shelf/ 
This episode originally aired on January 14, 2022