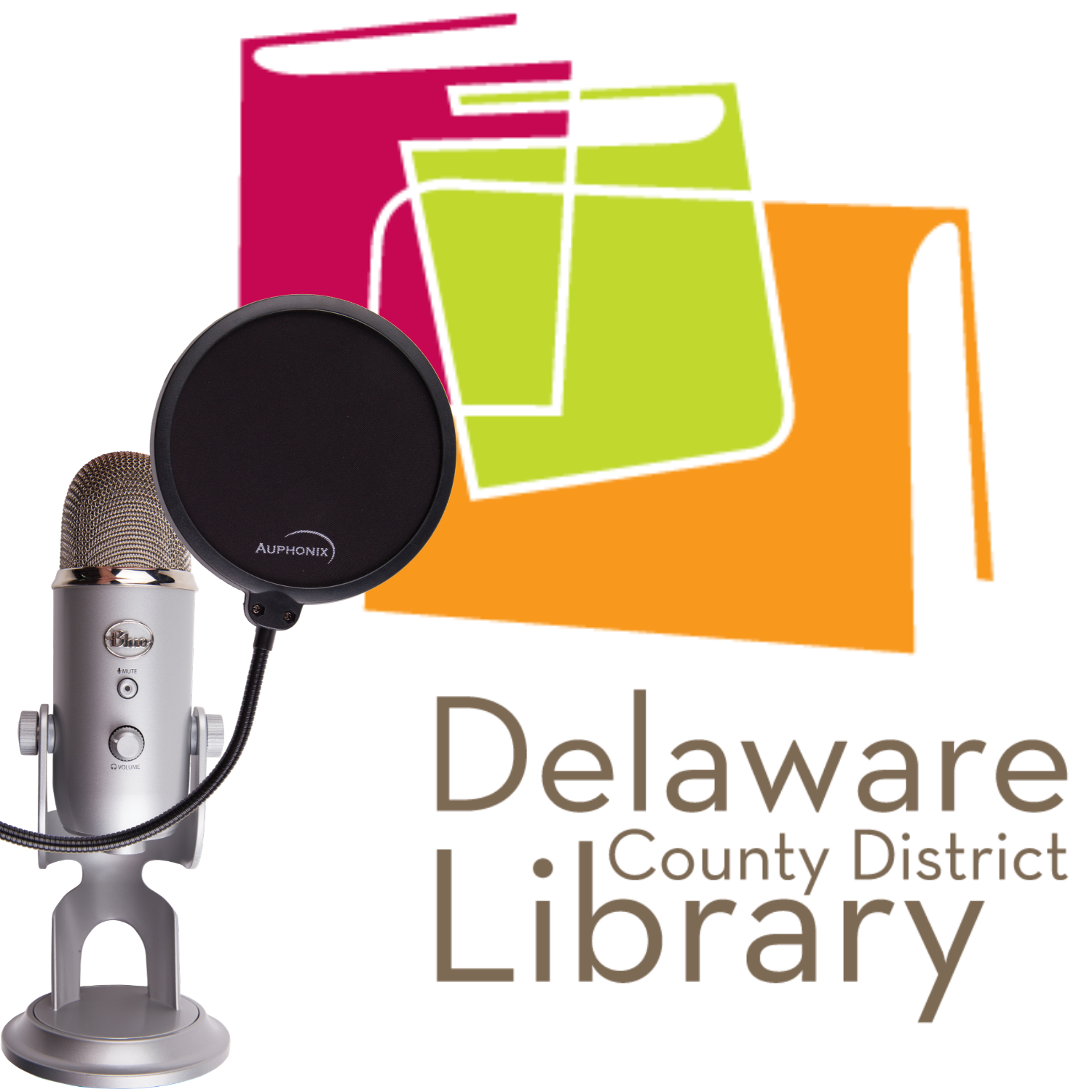 What to Read Wednesdays comes at you every other Wednesday and is your one stop for reading, watching and listening recommendations from your favorite library staff members!
This week's episode features an interview with George Morrison. 
Books recommended include Ember in the Ashes by Sabaa Tahir, Ghosts of Gold Mountain: The Epic Story of the Chinese Who Built the Transcontinental Railroad by Gordon Chang, Thrawn Ascendency: Chaos Rising by Timothy Zahn, The One and Only Bob by Katherine Applegate, and Charlotte's Web by E. B. White. 
To read about more recommendations, click here.
To request any of these titles, just click here.
Email us with book recommendations, suggestions, & feedback at whattoread@delawarelibrary.org