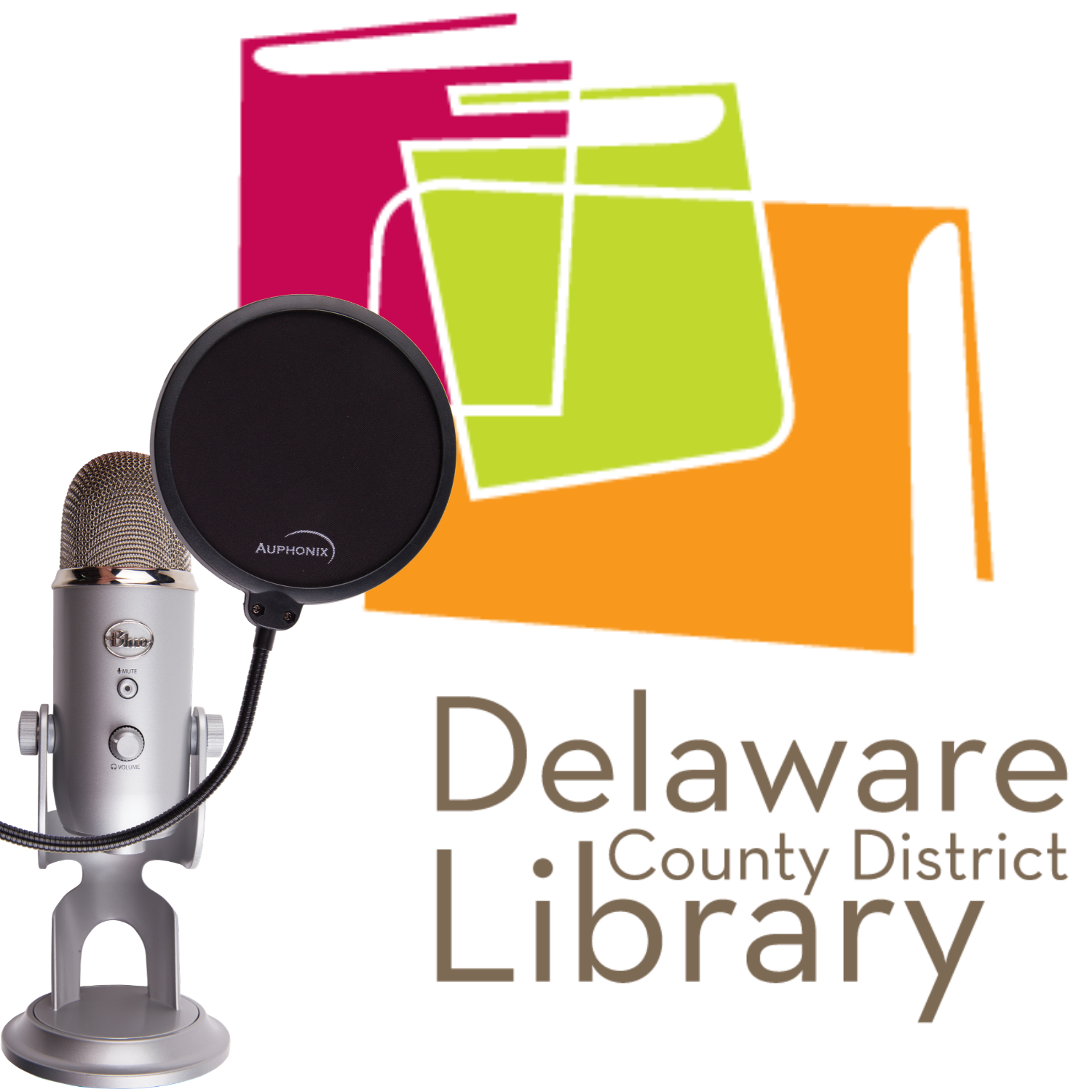 What to Read Wednesdays comes at you every other Wednesday and is your one stop for reading, watching and listening recommendations from your favorite library staff members! 
This week's episode features year end favorites from host Annie, Library Director George, Communications Manager Nicole, Shannon at Delaware, and Katy at
Orange. Books recommended include Hannah Coulter by Wendell Berry, The House of the Cerulean Sea by TJ Klune, The Southern Book Club's Guide to Slaying Vampires by Grady Hendrix, Ready Player Two by Ernest Cline and Homeland Elegies by Ayed Akhtar.  
Read more recommendations here: https://libraryaware.com/27JYTX
Email us with book recommendations, suggestions, & feedback at whattoread@delawarelibrary.org