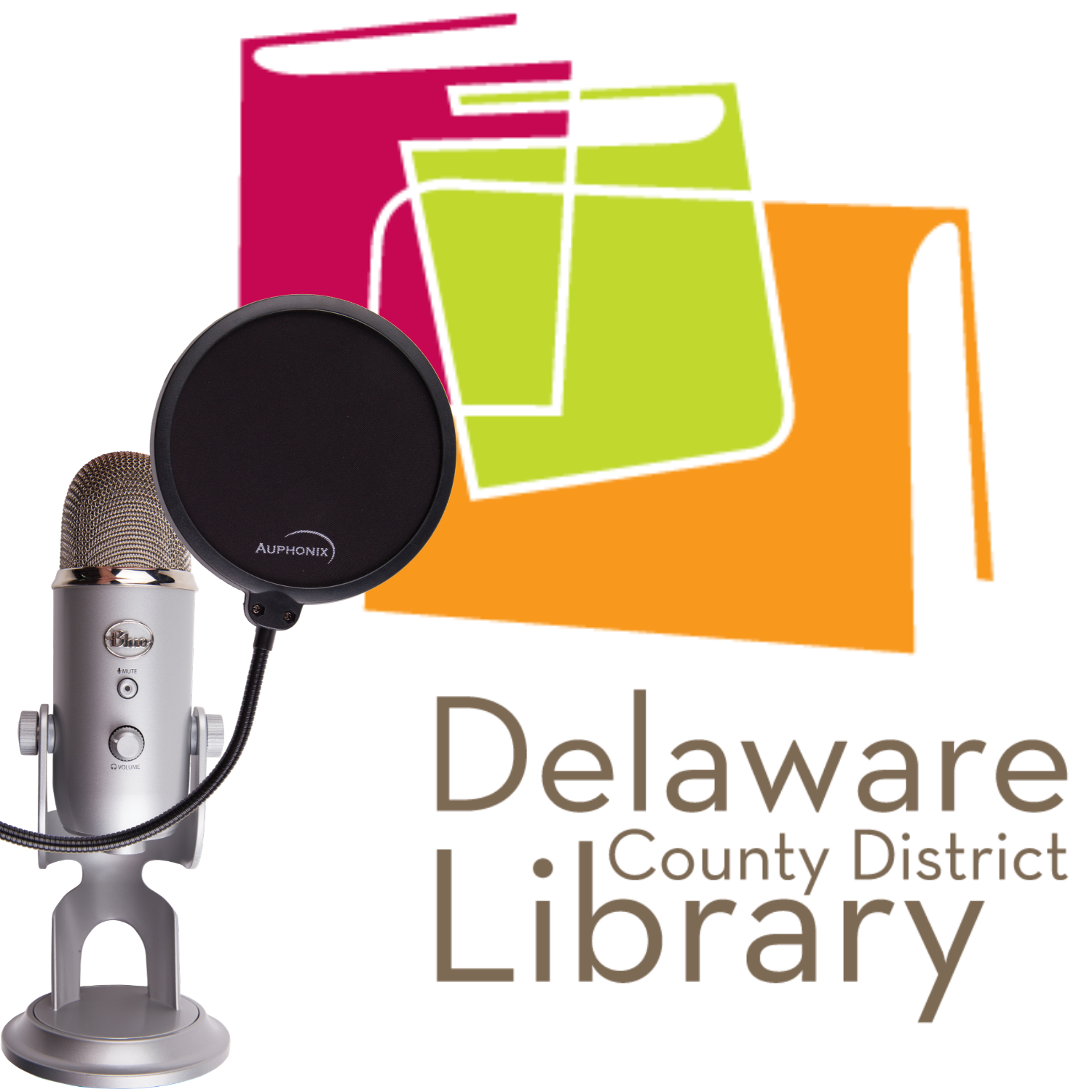 Recording of Off the Shelf Radio Show from WDLR with co-hosts George Needham and Nicole Fowles.
Our special guest this week is Hannah Simpson, our Communications Specialist. We talk to her about the new 9/11 displays that are available at all of our branches and what went into putting those together.
Recommendations include If We Were Villains by M. L. Rio and Stuff You Should Know: An Incomplete Compendium of Mostly Interesting Things by Josh Clark and Chuck Bryant. 
Read more about today's episode here.
Listen live every Friday morning at 9 AM https://wdlrradio.com/program-schedule/off-the-shelf/ 
This episode originally aired on September 3, 2021