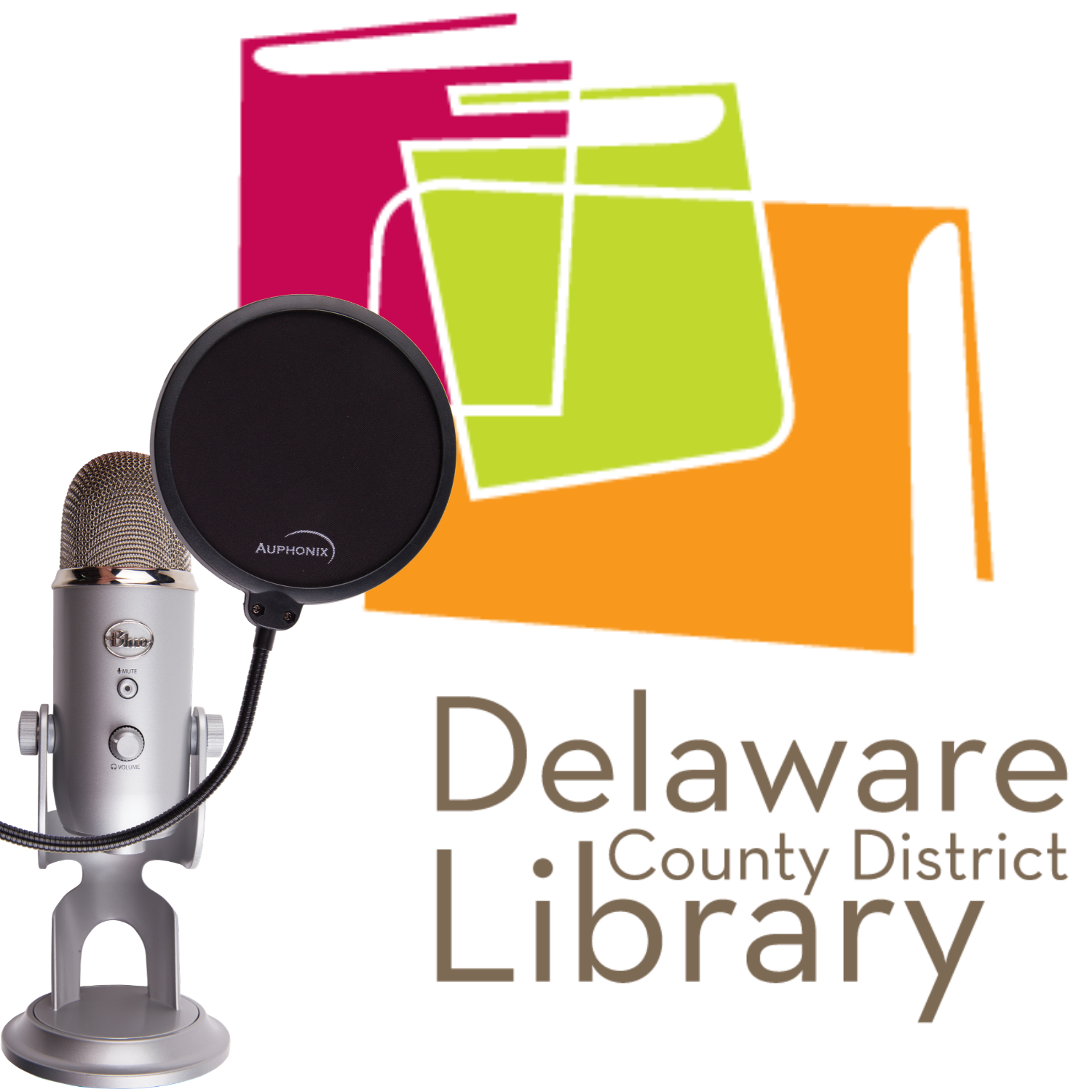 Recording of Off the Shelf Radio Show from WDLR with co-hosts George Needham and Nicole Fowles.
Our special guest this week is Deputy Director, Molly Meyers LaBadie. We speak to her about Dungeons and Dragons and the virtual one-shot that she will be playing with other library employees. This is part of the Great Geekfest on October 9th 2021 and can be viewed on youtube. 
Recommendations include Uncomfortable Conversations With a Black Man by Emmanuel Acho, Drunk: How We Sipped, Danced, and Stumbled Our Way to Civilization by Edward Slingerland, and Razorblade Tears by S. A. Cosby.
Read more about today's episode here.
Listen live every Friday morning at 9 AM https://wdlrradio.com/program-schedule/off-the-shelf/ 
This episode originally aired on September 17, 2021