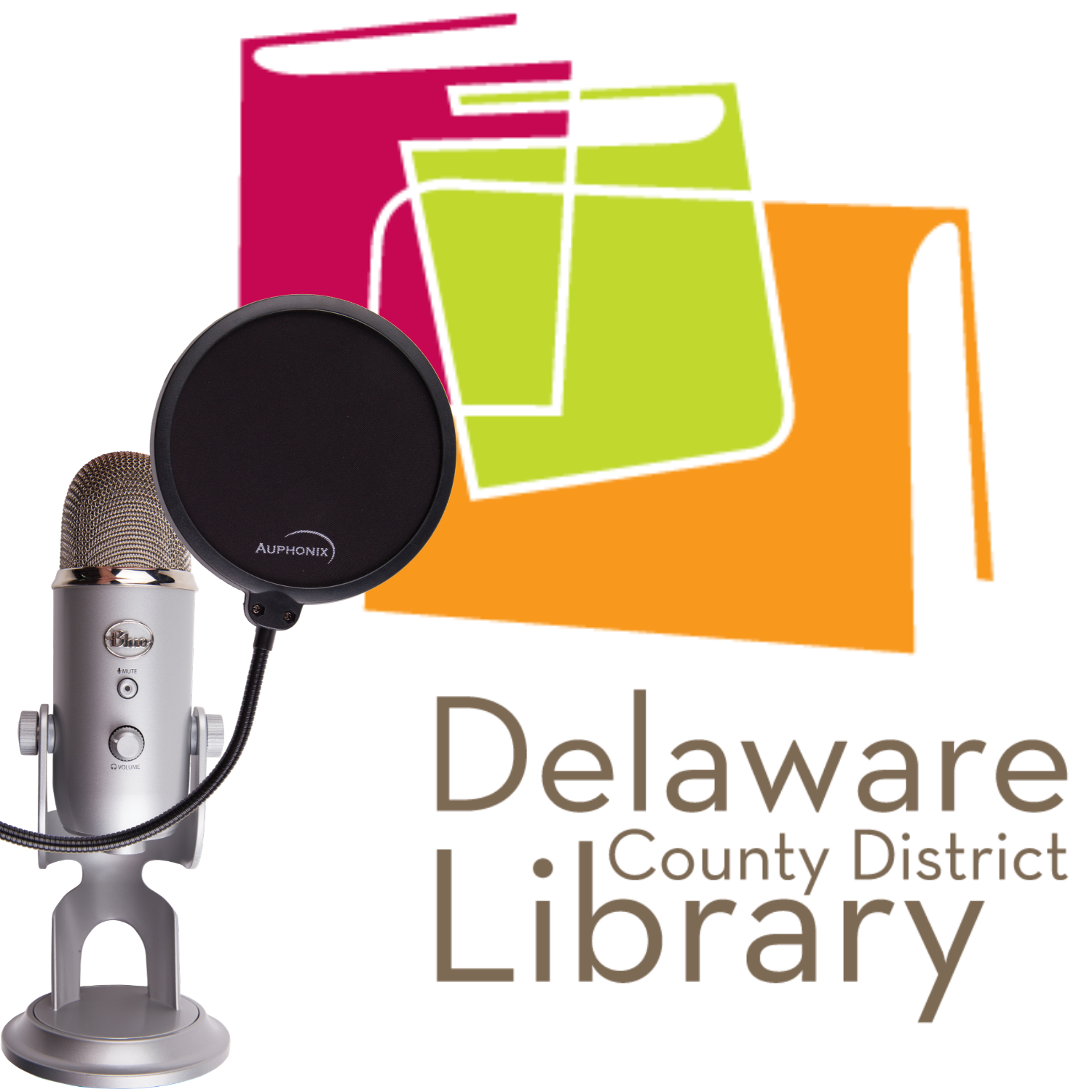 Recording of Off the Shelf Radio Show from WDLR with co-hosts George Needham and Nicole Fowles.
Our special guest this week is Robin Yocum, author of the Sacrifice of Lester Yates along with a number of other books and essays. He talks about his latest book and his writing process.
Recommendations include Remote Control by Nnedi Okorafor, Sea of Darkness: Unraveling the Mysteries of the H.L. Hunley by Brian Hicks, and An Empty Grave by Andrew Welsh-Huggins.
Read more about today's episode here.
Listen live every Friday morning at 9 AM https://wdlrradio.com/program-schedule/off-the-shelf/ 
This episode originally aired on October 8, 2021