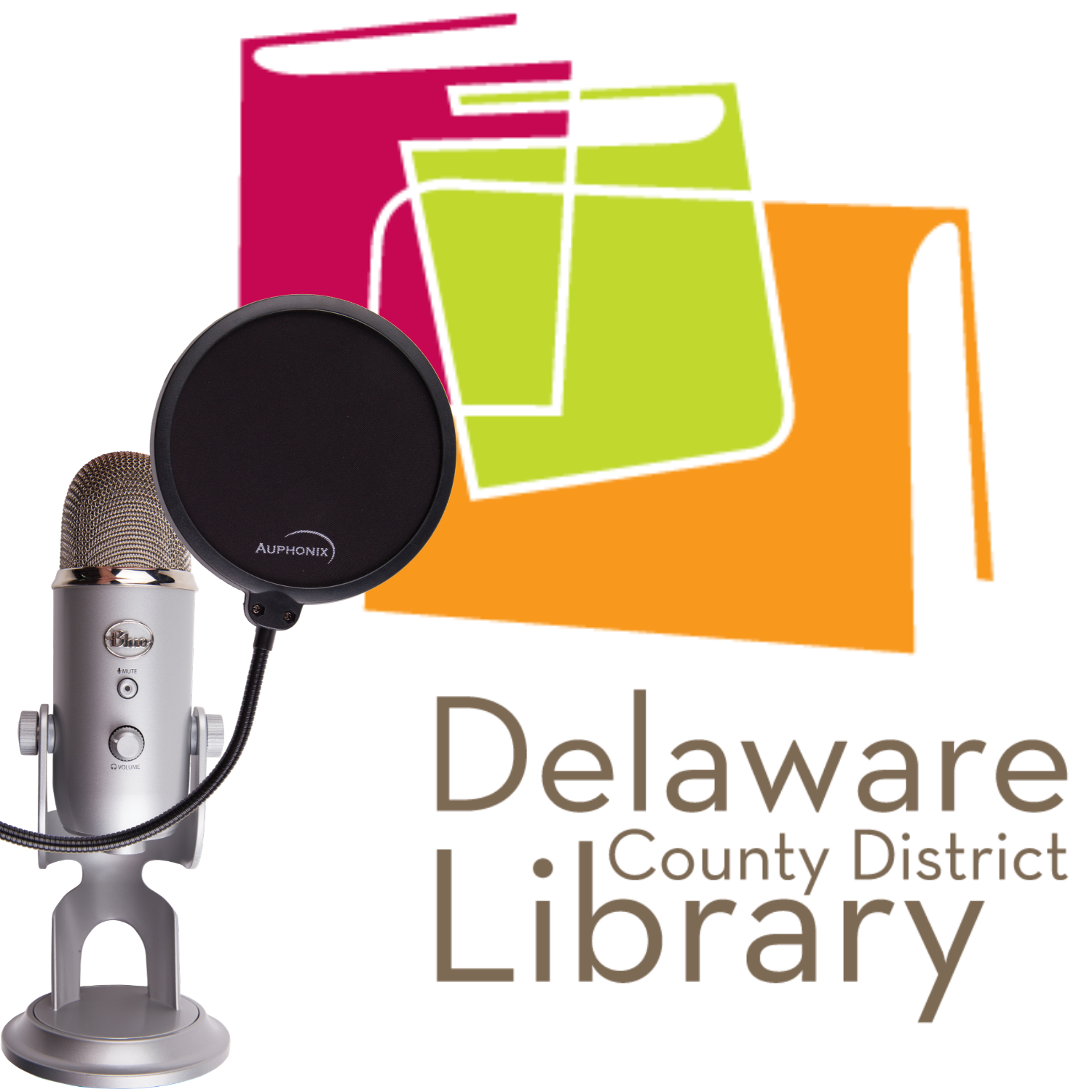 Recording of Off the Shelf Radio Show from WDLR with co-hosts George Needham and Nicole Fowles.
Our special guest this week is Andrew Welsh-Huggins who is an Associated Press Reporter in Columbus and author. We speak with him today about his new book, An Empty Grave, beginning his career as a writer, and character creation.
Recommendations include The Guest List by Lucy Foley, Devil in the Blue Dress by Walter Mosley, Dead Soon Enough by Steph Cha, The Night Watchman by Louise Erdrich, and Gunfighters: A Chronicle of Dangerous Men Violent Death by Al Cimino.
Read more about today's episode here.
Listen live every Friday morning at 9 AM https://wdlrradio.com/program-schedule/off-the-shelf/ 
This episode originally aired on October 15, 2021