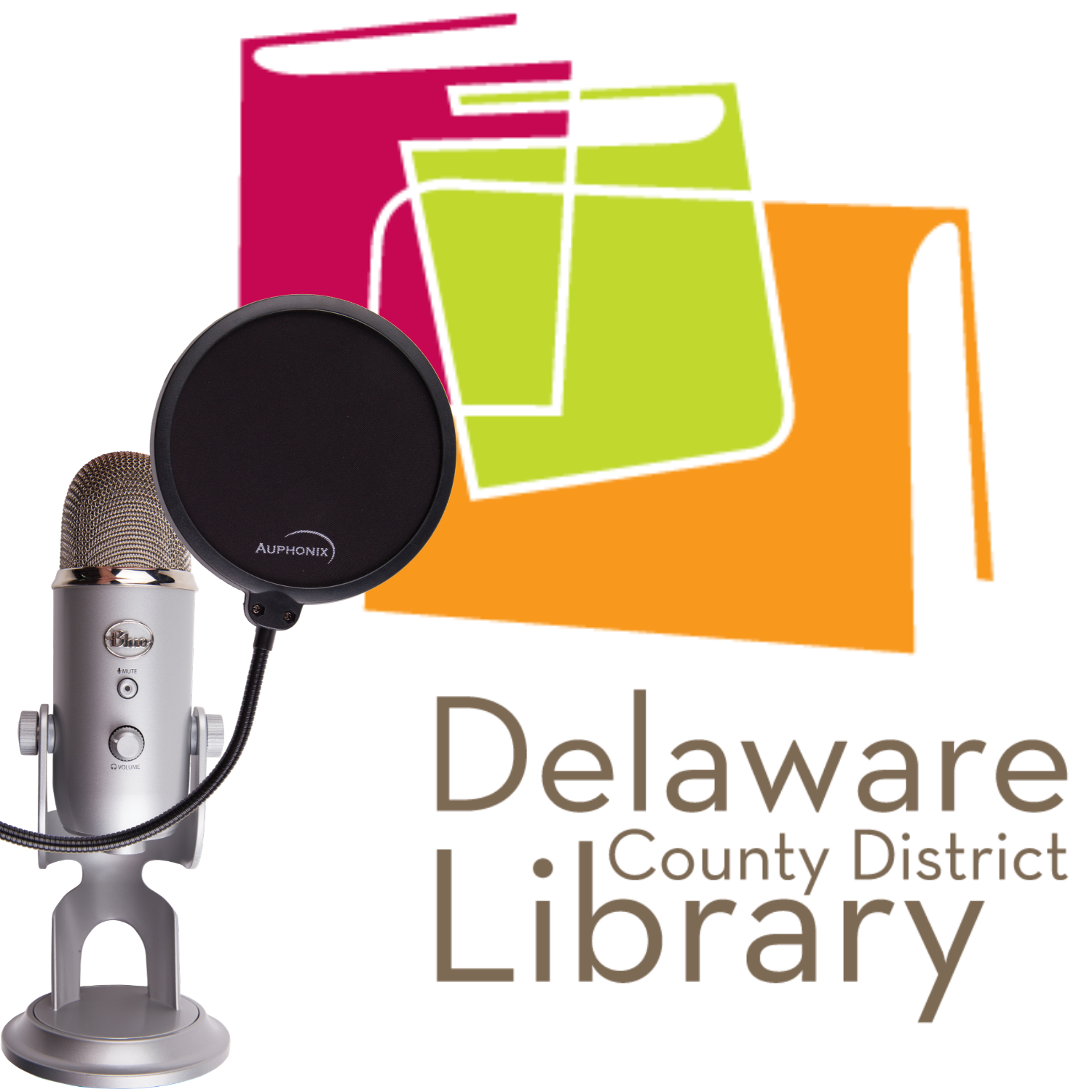 Recording of Off the Shelf Radio Show from WDLR with co-hosts George Needham and Nicole Fowles.
Our special guest this week is Nancy Lockard, the Turtle Lady! You'll be able to watch her special virtual program next Wednesday, Thursday, and Friday- check out our online events calendar for more information! 
Recommendations include Sweet Tooth (graphic novel series) by Jeff Lemire, The Midnight Library by Matt Haig, and When Women Invented Television by Jennifer Keishin Armstrong Read more about today's episode here. 
Listen live every Friday morning at 9am https://wdlrradio.com/program-schedule/off-the-shelf/ 
This episode originally aired on June 11, 2021.