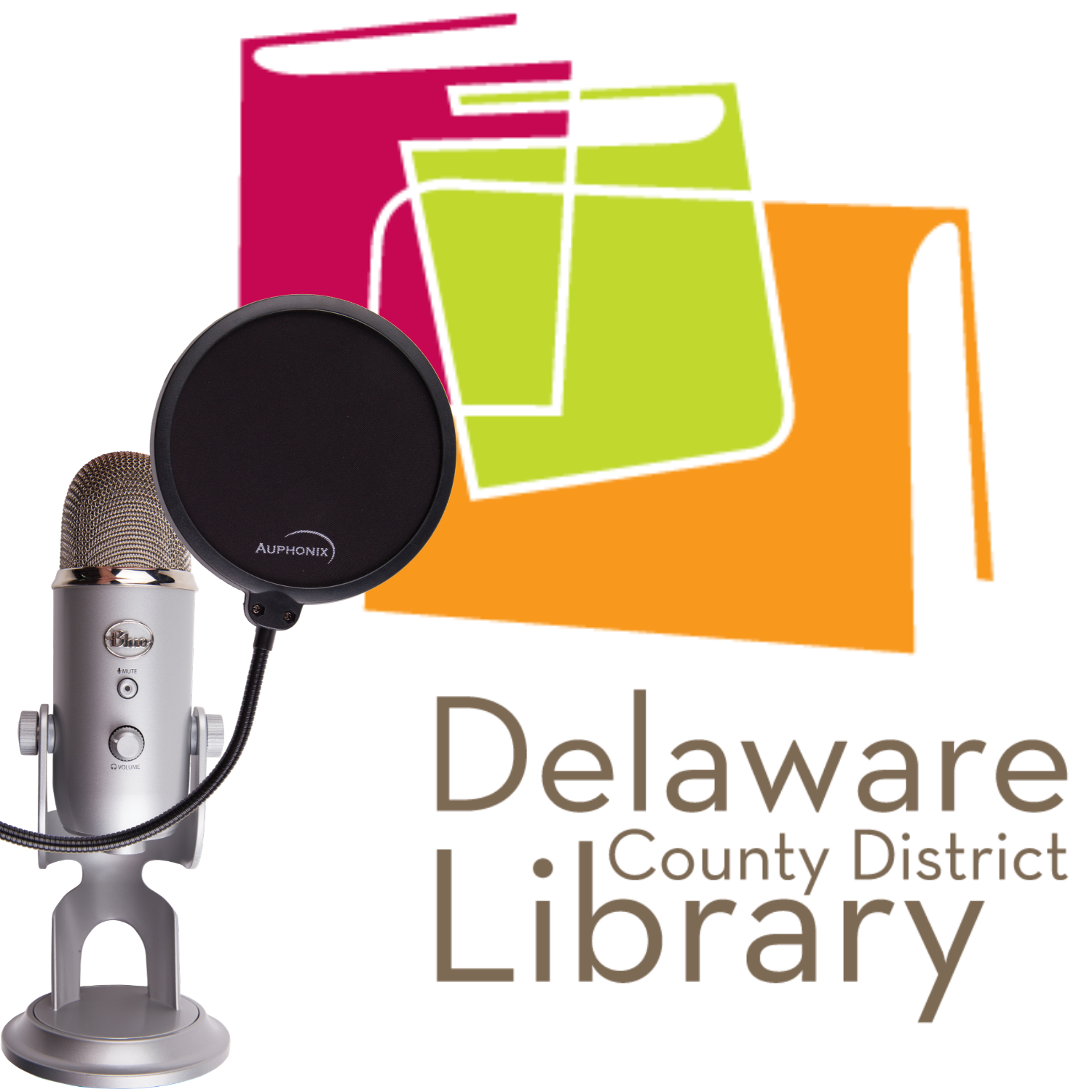 Recording of Off the Shelf Radio Show from WDLR with co-hosts George Needham and Nicole Fowles. 
Happy New Year from all of us at Delaware County District Library! Today we talk about our new year's
resolutions! How can the library help you reach your new year's resolution?
Books recommended in this episode: Ready Player Two by Ernest Cline and Homeland Elegies by Ayad Akhtar.