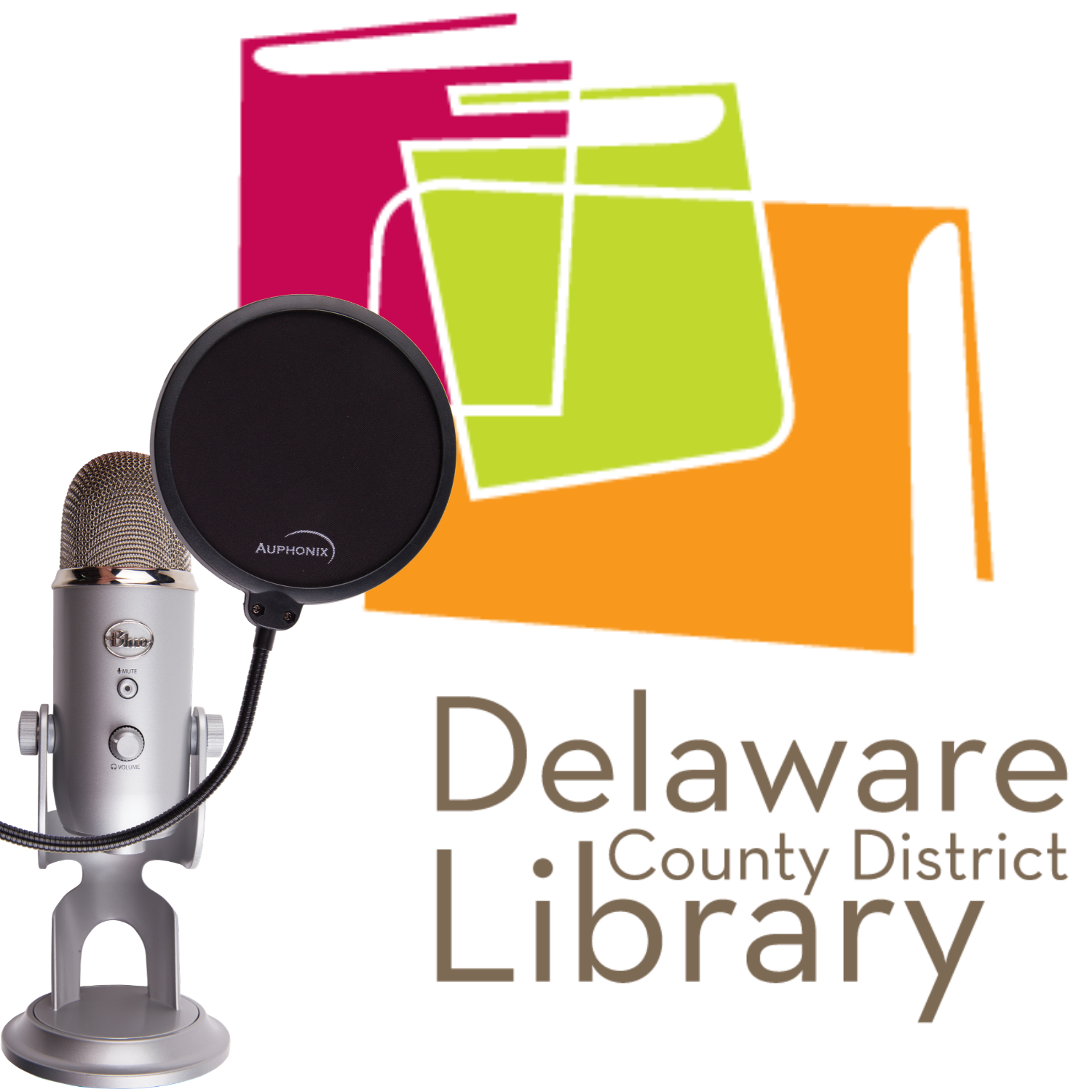 Library Guys Go to the Movies comes at you the fourth Wednesday of every month. Join host and resident movie geek Luke and a special guest as they discuss all things film. 
This month's episode is our "Holiday Special" where we discuss movie toys with special guest George Morrison from the Delaware Main branch! Flicks and shows mentioned include The Lego Star Wars Holiday Special (Disney +), Emmet Otter's Jug-Band Christmas (Amazon Prime & DVD), Christmas Chronicles 2 (Netflix), The Mandalorian  (Disney +), A Charlie Brown Christmas (Apple TV, PBS, Amazon, & DVD), The Star Wars Holiday Special (In a vault somewhere), The Toys that Made Us (Netflix), and much more.  Check out some of the other resources and sites mentioned in this episode like Consumer Product Safety Commission , Prices for Antiques Database , Corridor Crew &  Toy Galaxy
Email us with movie recommendations, suggestions, & feedback at libraryguys@delawarelibrary.org.
*Correction: Watchman was created by Alan Moore not Frank Miller.