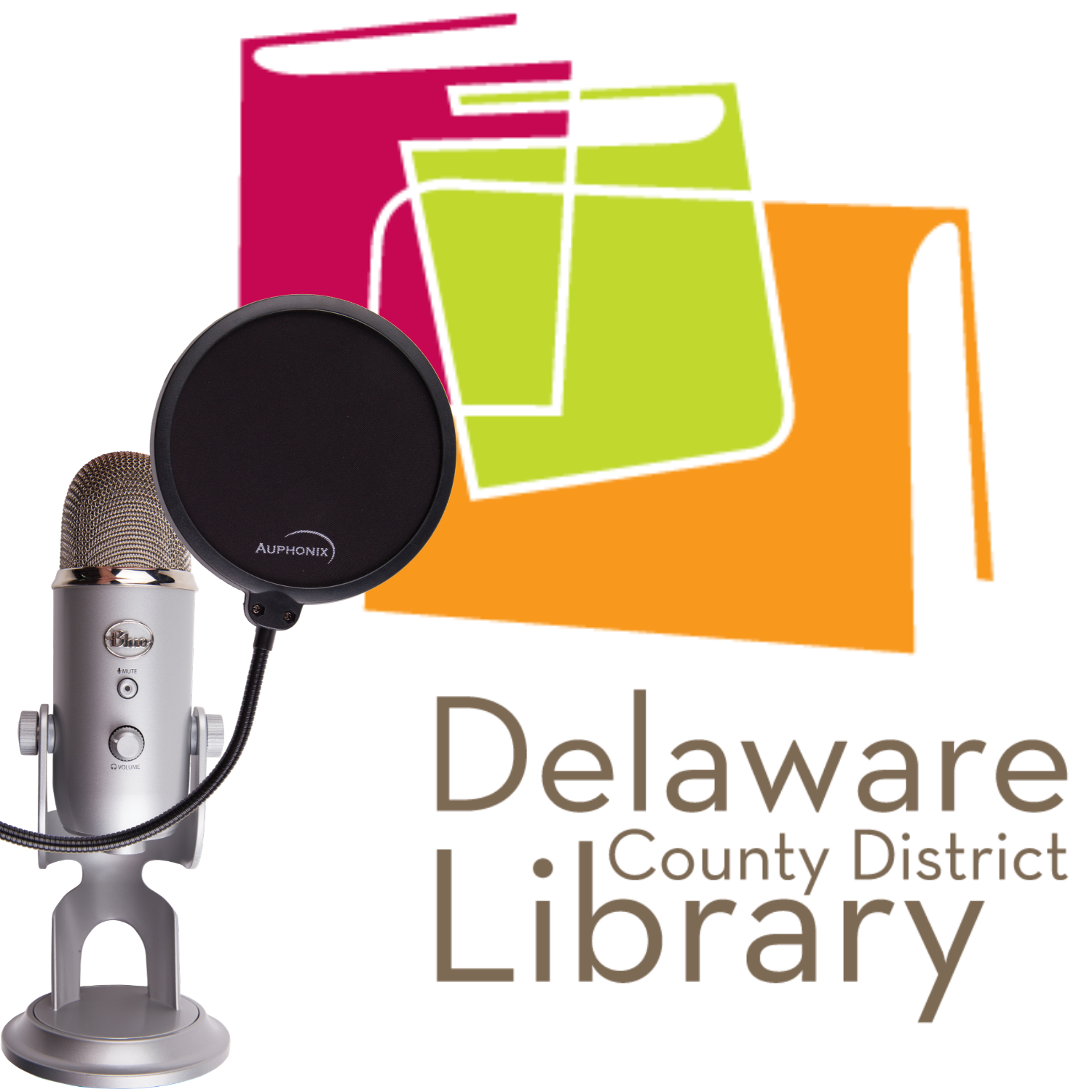 Recording of Off the Shelf Radio Show from WDLR with co-hosts George Needham and Nicole Fowles.
Our special guest this week is Hannah Simpson, the Communications Specialist at the Delaware County District Library. We speak with her and Molly about the new Diana Gabaldon book: Go Tell the Bees that I am Gone and George speaks about a resource that the library offers called Very Short Introductions which can be found on our resources page here. 
Recommendations include Is Everyone Hanging Out Without Me? By Mindy Kaling, Vanderbilt: the Rise and Fall of an American Dynasty by Anderson Cooper, and Go Tell the Bees that I am Gone by Diana Gabeldon.
Read more about today's episode here.
Listen live every Friday morning at 9 AM https://wdlrradio.com/program-schedule/off-the-shelf/ 
This episode originally aired on December 10, 2021