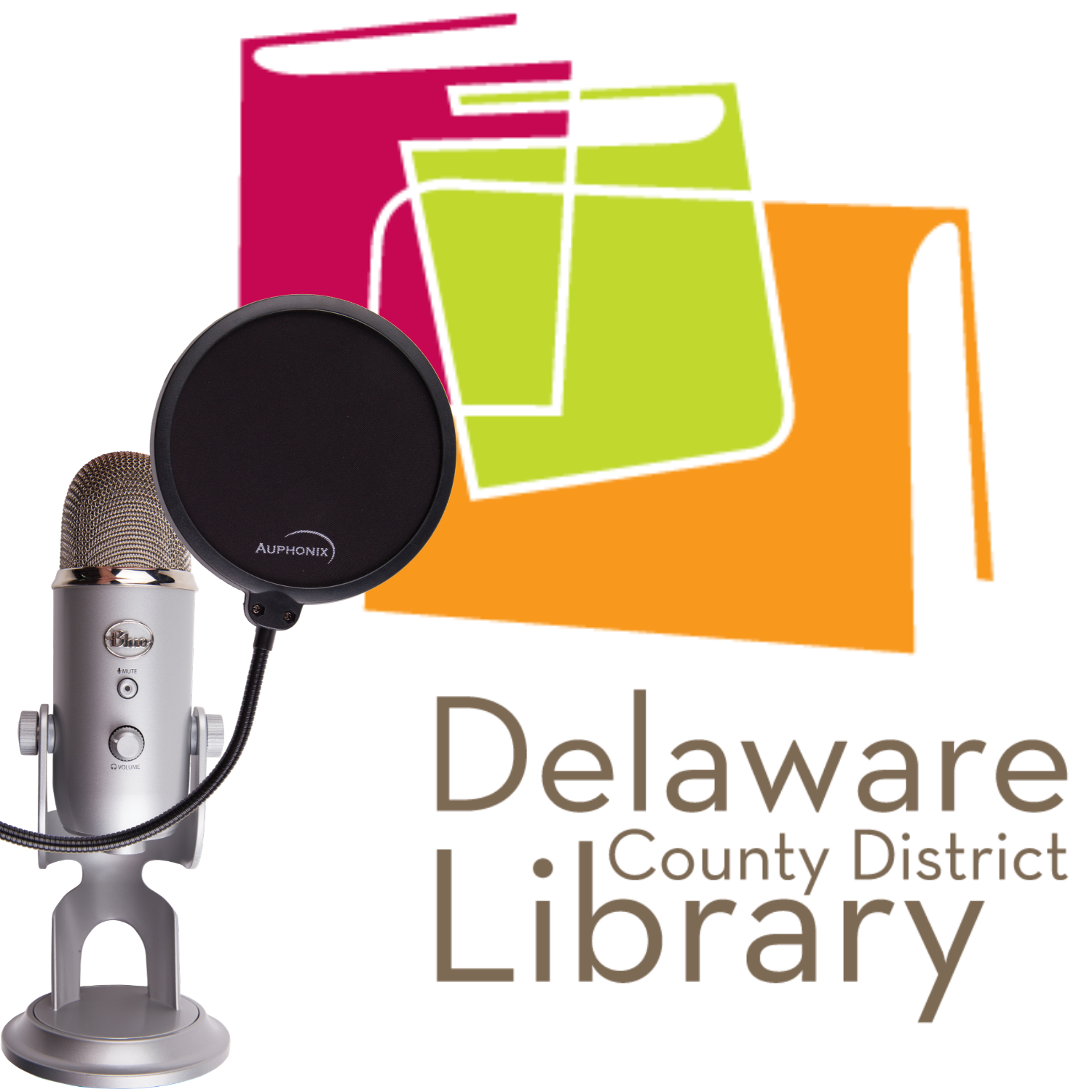 Recording of Off the Shelf Radio Show from WDLR with co-hosts George Needham and Nicole Fowles.
Our guest this week is Brandi Orsini, the Public Information Officer from the Delaware County Prosecutor's Office. We speak to her about how the library is partnering with the Prosecutor's Office this summer. 
Recommendations include The Witches by Roald Dahl, My Dear Hamilton: A Novel of Eliza Schuyler Hamilton by Stephanie Dray, and The Aquanaut by Dan Santat. 
Read more about today's episode here.
Listen live every Friday morning at 9 AM https://wdlrradio.com/program-schedule/off-the-shelf/ 
This episode originally aired on June 24, 2022