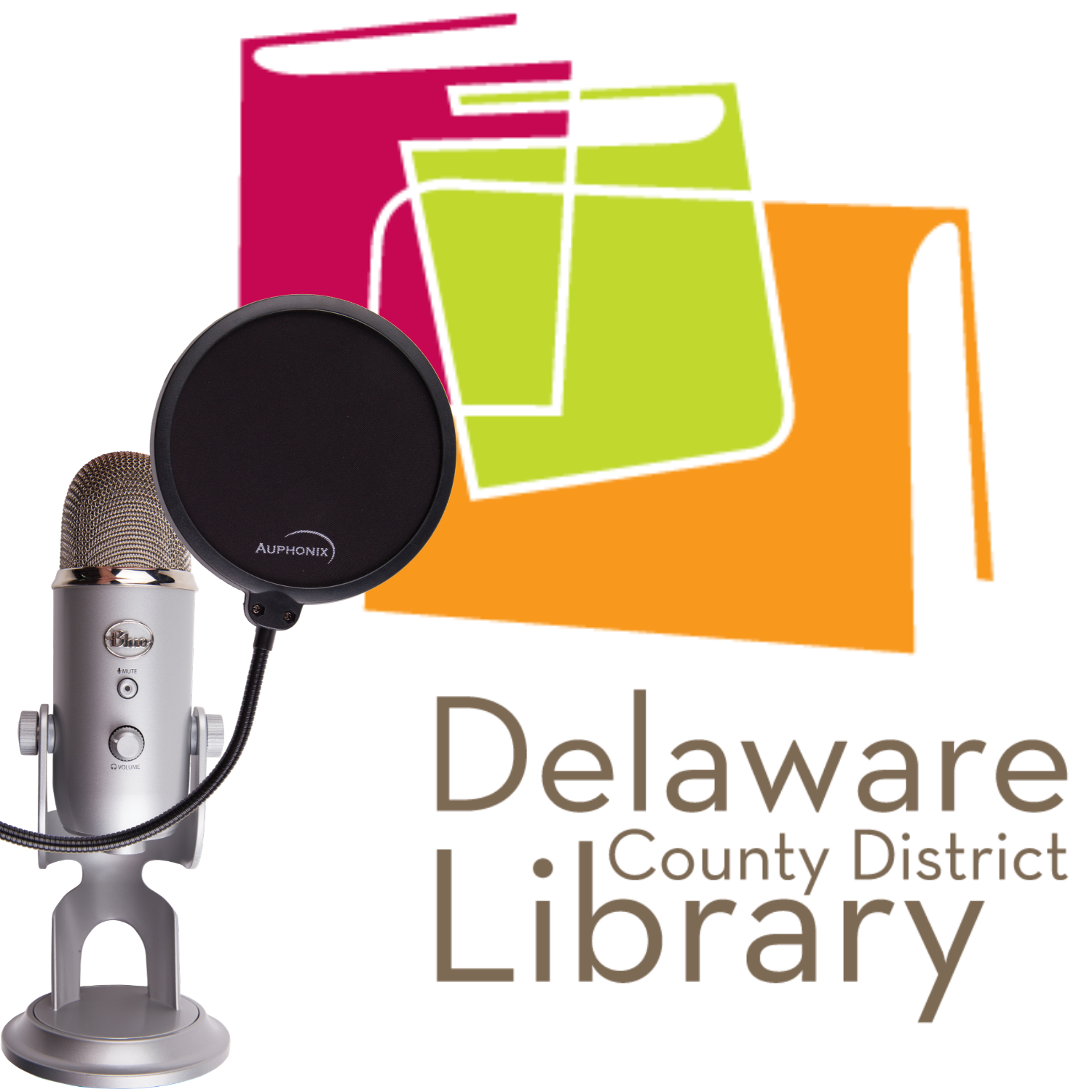 Recording of Off the Shelf Radio Show from WDLR with co-hosts George Needham and Nicole Fowles.
Our special guest this week is Molly Meyers LaBadie. We speak with her about road trips and Ohio oddities. 
Recommendations include Scared Witchless by Amy Boyles and American Sherlock: Murder, Forensics, The Birth of American CSI by Kate Winkler Dawson, and Ohio Oddities: A Guide to the Curious Attractions of the Buckeye State by Neil Zurcher. Read more about today's episode here.
Listen live every Friday morning at 9 AM https://wdlrradio.com/program-schedule/off-the-shelf/ 
This episode originally aired on August 13, 2021