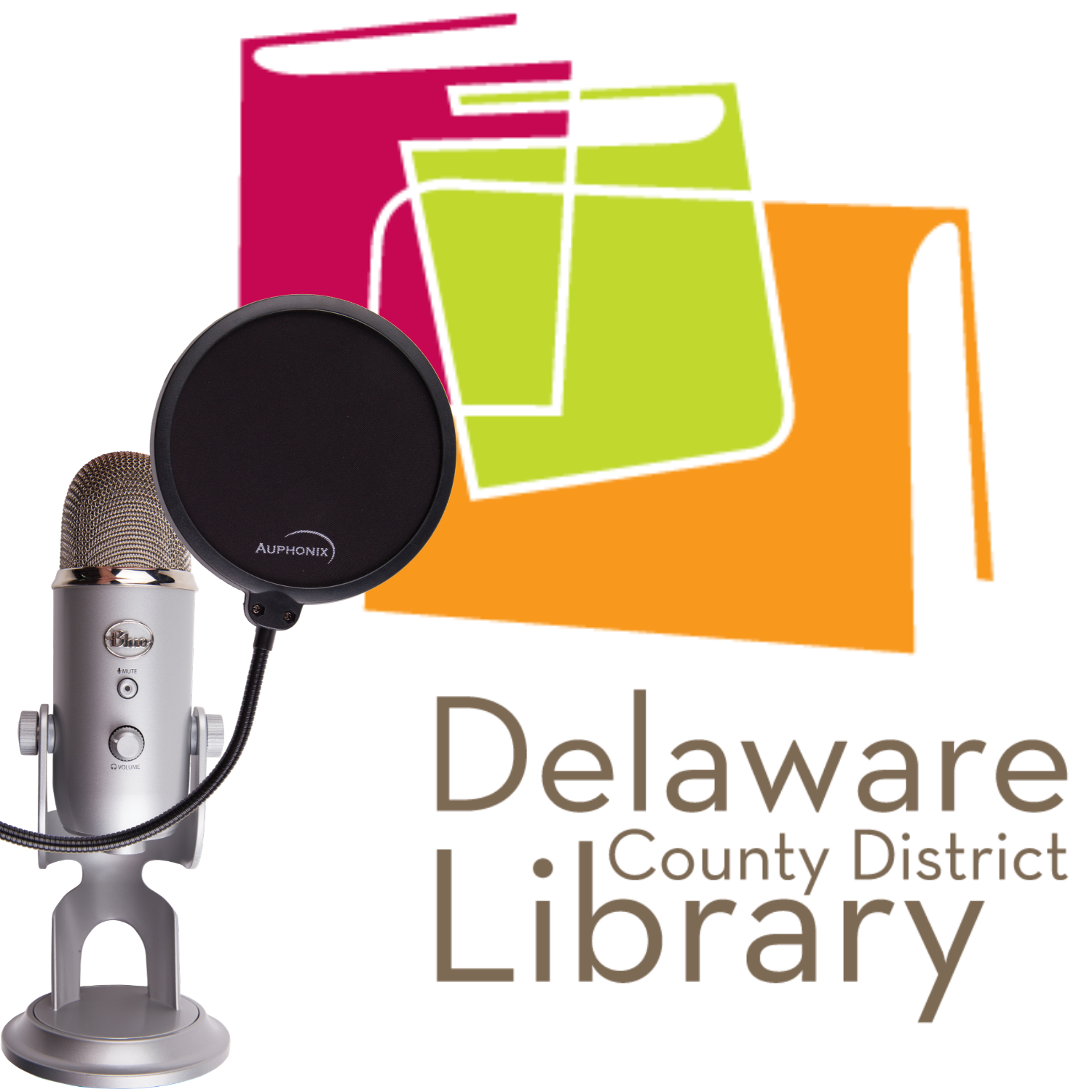 Recording of Off the Shelf Radio Show from WDLR with co-hosts George Needham and Nicole Fowles.
Our special guest this week is New York Times' bestselling author Sarah Vowell! Vowell is the author of seven books on American history and culture connecting the American past and the present through humorous accounts and contemporary thoughts.
Vowell will be speaking in Delaware, Ohio on Friday, May 20 at 7 p.m. Tickets are available for purchase for $15, with proceeds benefitting the Friends of the Delaware County District Library. 
Listen live every Friday morning at 9 AM https://wdlrradio.com/program-schedule/off-the-shelf/ 
This episode originally aired on May 13, 2022.