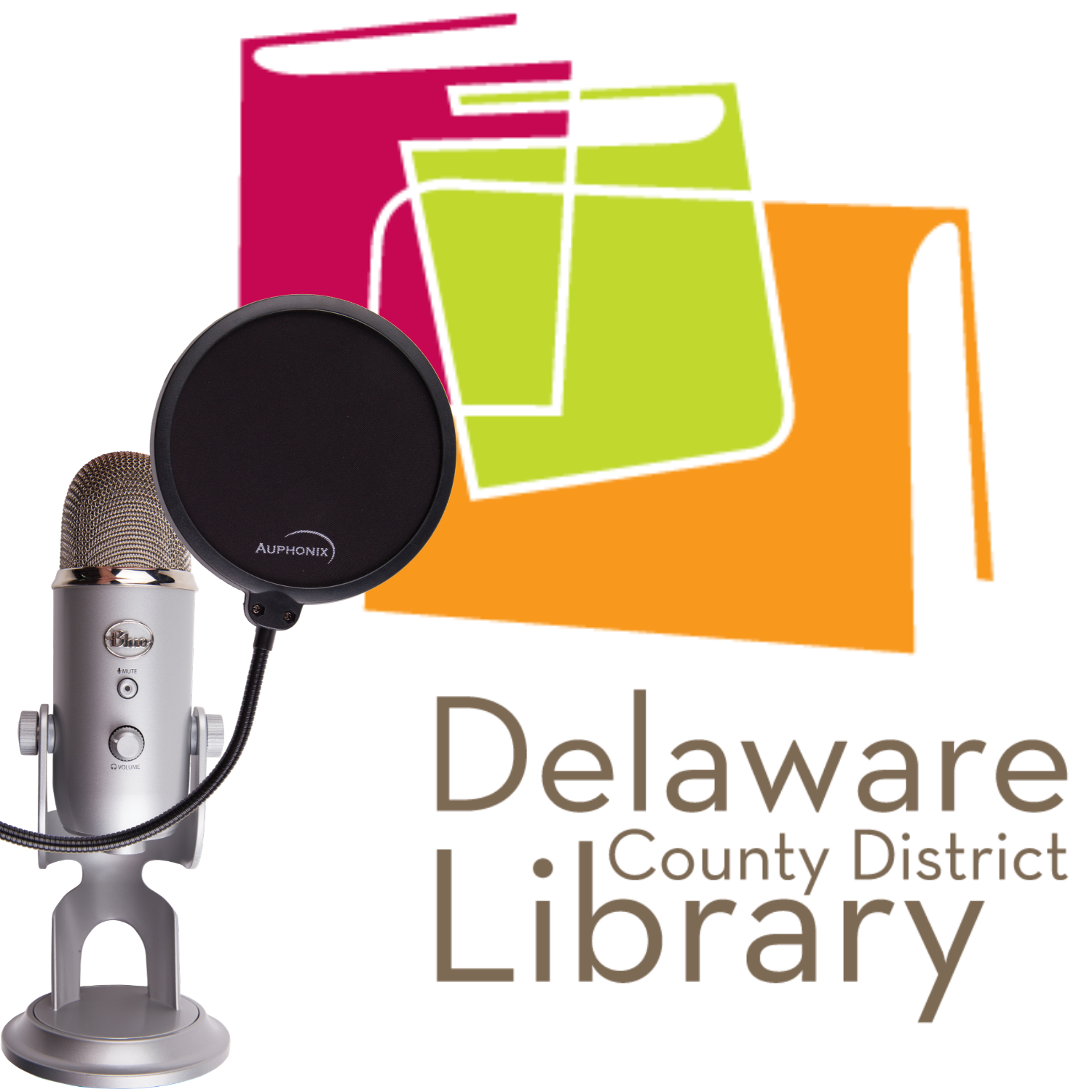 What to Read Wednesdays comes at you every other Wednesday and is your one stop for reading, watching and listening recommendations from your favorite library staff members!
This week's episode features an interview with Cassie from the Outreach Services Department. 
Books recommended include Driven by K. Bromberg, the Stephanie Plum series by Janet Evanovich and What You Wish For by Katherine Center. To read about more recommendations, click here.
To request any of these titles, just click here.
Email us with book recommendations, suggestions, & feedback at whattoread@delawarelibrary.org