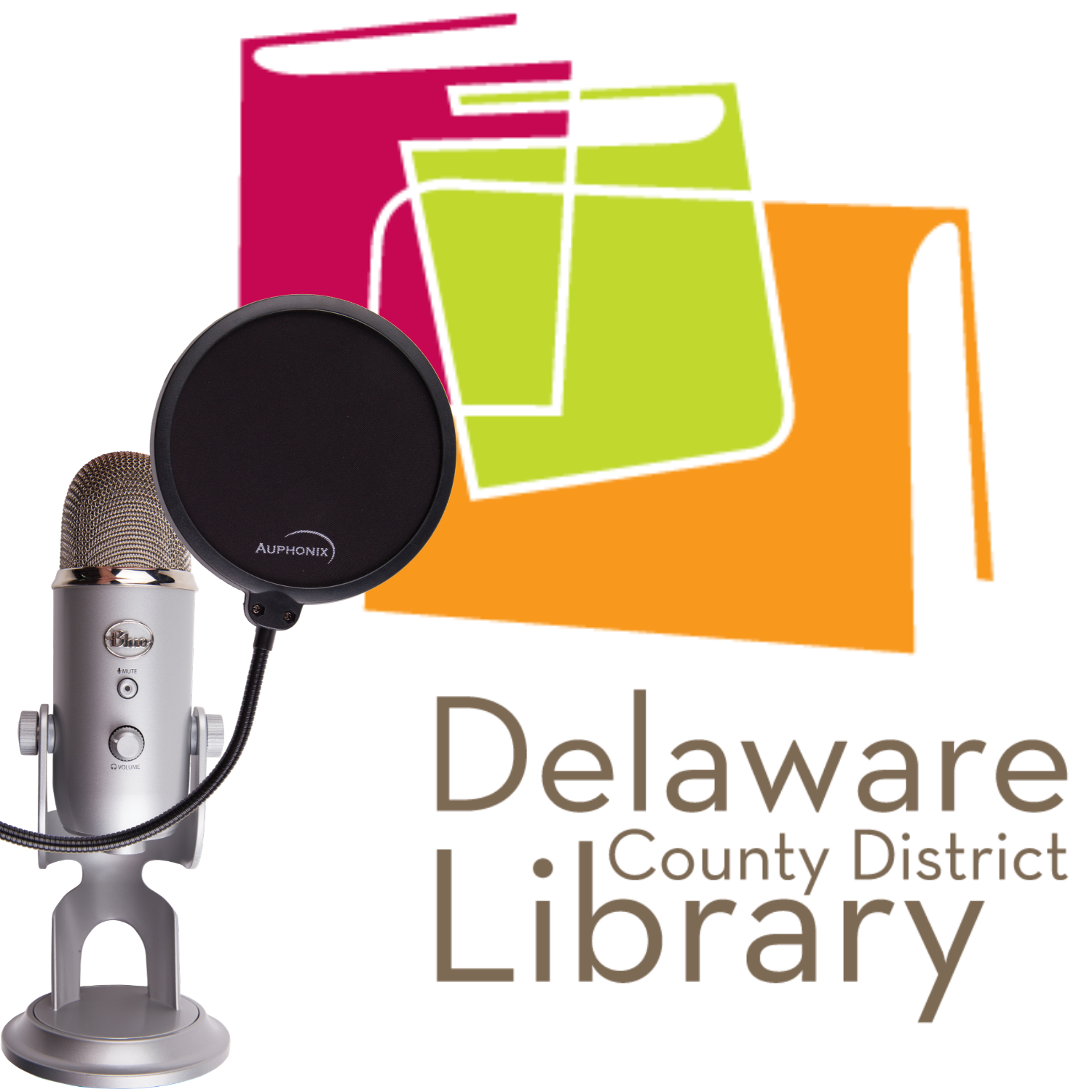 Trivia Showdown is the quiz show from the Delaware County District Library. Each month our host Kellen Freeman brings three DCDL staff members in to compete for the coveted Showdown Crown. Over several rounds of questions, players will compete to score the most points to win the game. This month, Jeopardy champion George Needham and monthly YouTube trivia host Mandy Henning enter as challengers for the crown.
Our categories for this game are:
Movie Sports Teams
Characters Starting with Z
Art History 101
Is This a Thing? - Oreo Flavors
Unusual Measurements
If you have any suggestions for categories or questions, please email podcast@delawarelibrary.org.
Theme music is Gaslamp Funworks by Kevin MacLeod
Link: https://filmmusic.io/song/3797-gaslamp-funworks
License: http://creativecommons.org/licenses/by/4.0/