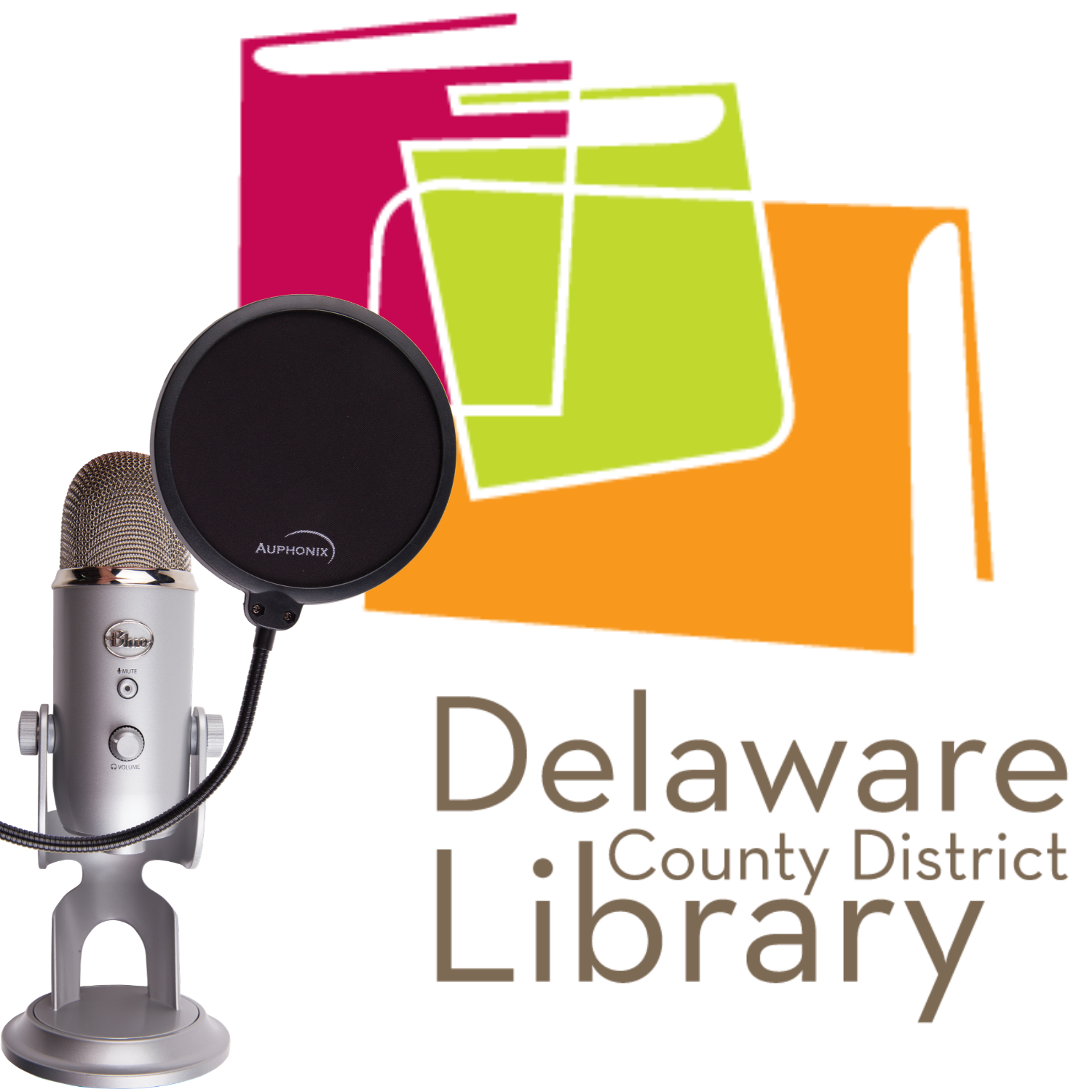 Recording of Off the Shelf Radio Show from WDLR with co-hosts George Needham and Nicole Fowles.
Our special guest this week is Karen Cowan, the Friends of the Delaware County District Library President. We speak with her today about upcoming book sales, plant sales, and author visits. 
Recommendations include Devolution: A Firsthand Account of the Rainier Sasquatch Massacre by Max Brooks, The Essay by Robin Yocum, and The Art of Betrayal by Connie Berry.
Read more about today's episode here. 
Listen live every Friday morning at 9 AM https://wdlrradio.com/program-schedule/off-the-shelf/ 
This episode originally aired on September 24, 2021