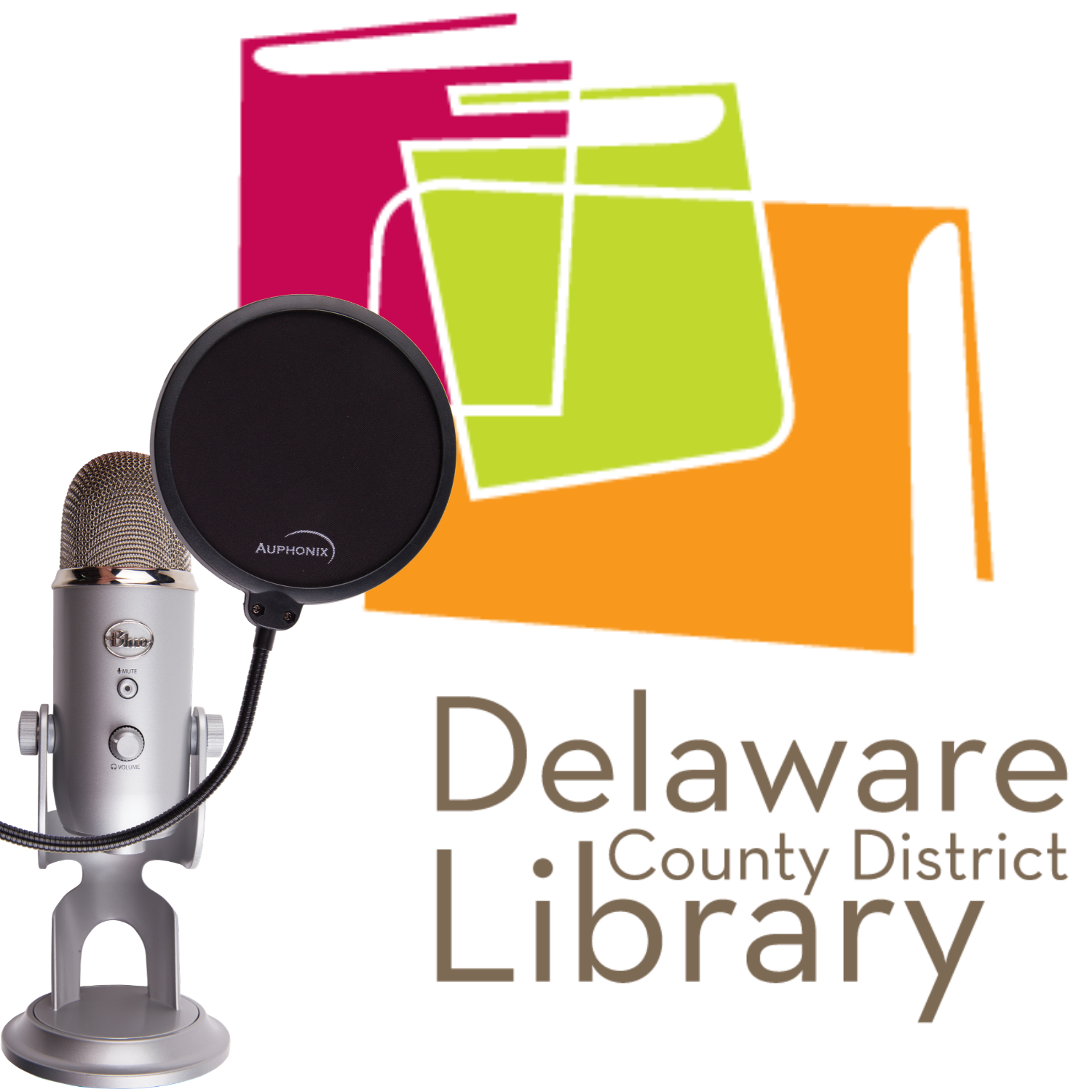 Recording of Off the Shelf Radio Show from WDLR with co-hosts George Needham and Nicole Fowles.
Our special guest this week is Miriam Mansour. Today we discuss Voicecorps which is a radio reading service available in much of Ohio. They read many materials including newspapers, magazines, and books for those who have visual impairments that may prevent them from reading themselves. 
Recommendations include Abraham Lincoln's Dueling Words by Donna Janelle Bowman, Come Fly the World by Julie Cooke. Read more about today's episode here.
Listen live every Friday morning at 9 AM https://wdlrradio.com/program-schedule/off-the-shelf/ 
This episode originally aired on June 25, 2021.