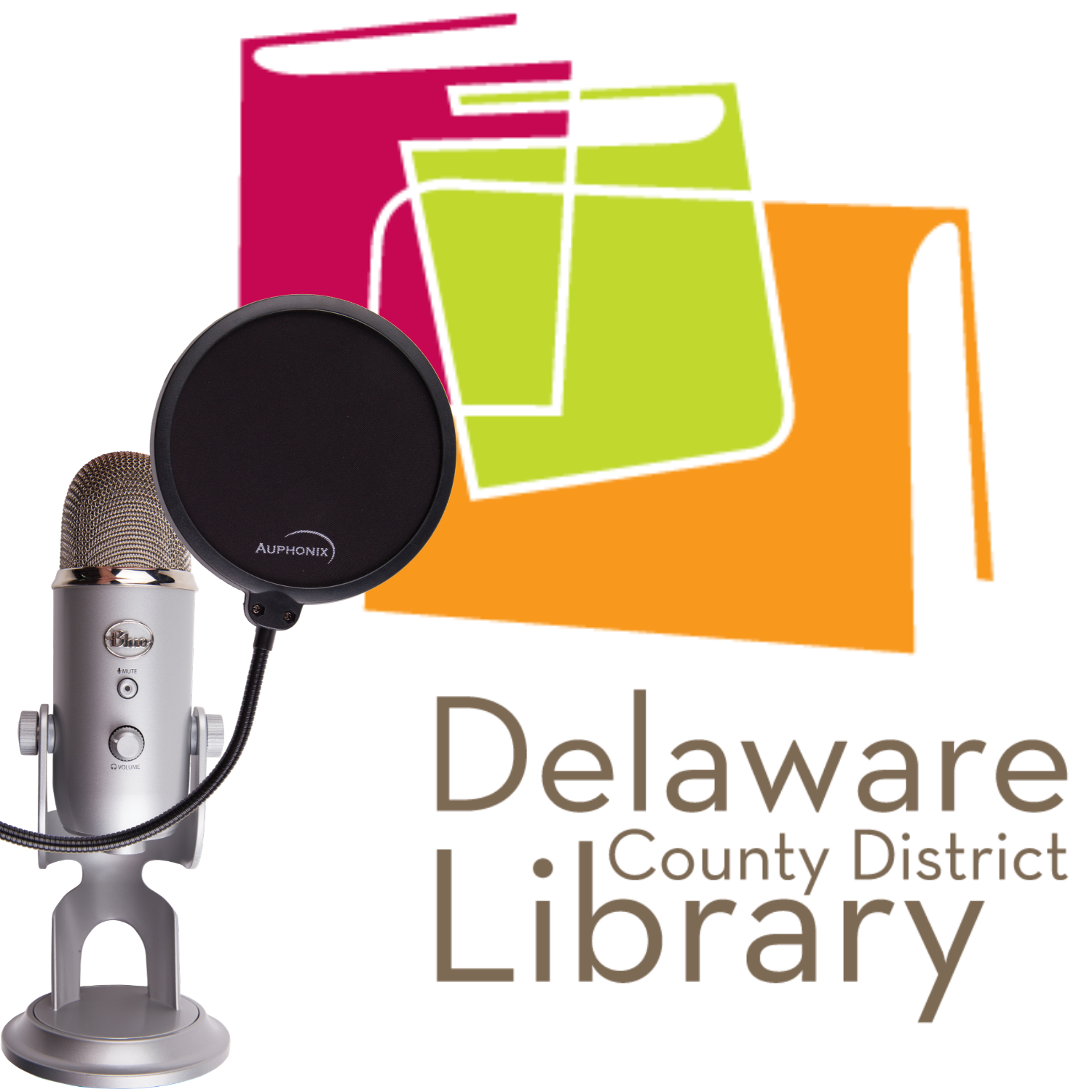 Recording of Off the Shelf Radio Show from WDLR with co-hosts George Needham and Nicole Fowles.
Our special guest this week is Jasmine Warga, author of Other Words for Home and The Shape of Thunder. Jasmine will be our visiting author on July 12th for our Middle Grade Book Club. Read more about the event and register to attend: https://delawarelibrary.libnet.info/event/5032538 
Recommendations include the soundtrack to In the Heights, Maybe Maybe Marisol Rainey by Erin Entrada Kelly, A Swim in the Pond in the Rain by George Saunders, You're Angry: Throw a Fit or Talk It Out?: You Choose the Ending (Making Good Choices) by Connie Colwell Miller, and Hamnet by Maggie O'Farrell.  Read more about today's episode here. 
Remember, you have until July 23rd to finish up your Summer Reading! Adults and kids alike can participate.
Listen live every Friday morning at 9 AM https://wdlrradio.com/program-schedule/off-the-shelf/ 
This episode originally aired on July 9, 2021.