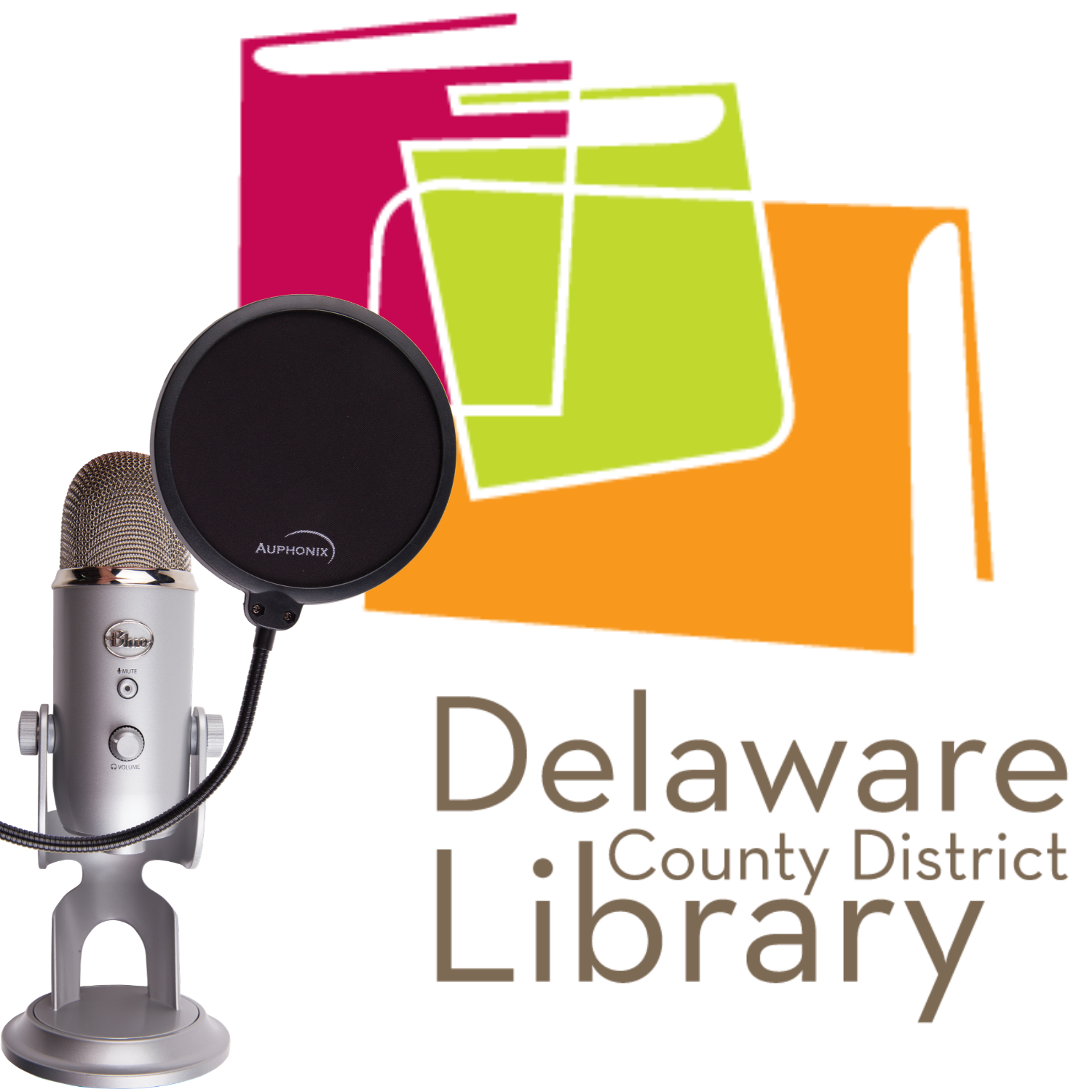 Recording of Off the Shelf Radio Show from WDLR with co-hosts George Needham and Nicole Fowles.
Our special guest this week is Melissa Schiffel from the Delaware Prosecutor's Office. We speak with her about how to help parents and therefore children in our community. This year are partnered with the Prosecutor's Office and we have four on demand digital programs that we offer that feature local 'celebrities'.
Recommendations include The Day After Roswell by Phllip J. Corso, Captured! the Betty and Barney Hill UFO Experience : the True Story of the World's First Documented Alien Abduction by Stanton T. Friendman, Incident at Exeter by John G. Fuller, Encounter in Rendlesham Forest: The Inside Story of the World's Best-Documented UFO Incident by Nick Pope, and Bomber Mafia by Malcolm Gladwell. Read more about today's episode here. 
Listen live every Friday morning at 9 AM https://wdlrradio.com/program-schedule/off-the-shelf/ 
This episode originally aired on July 2, 2021.