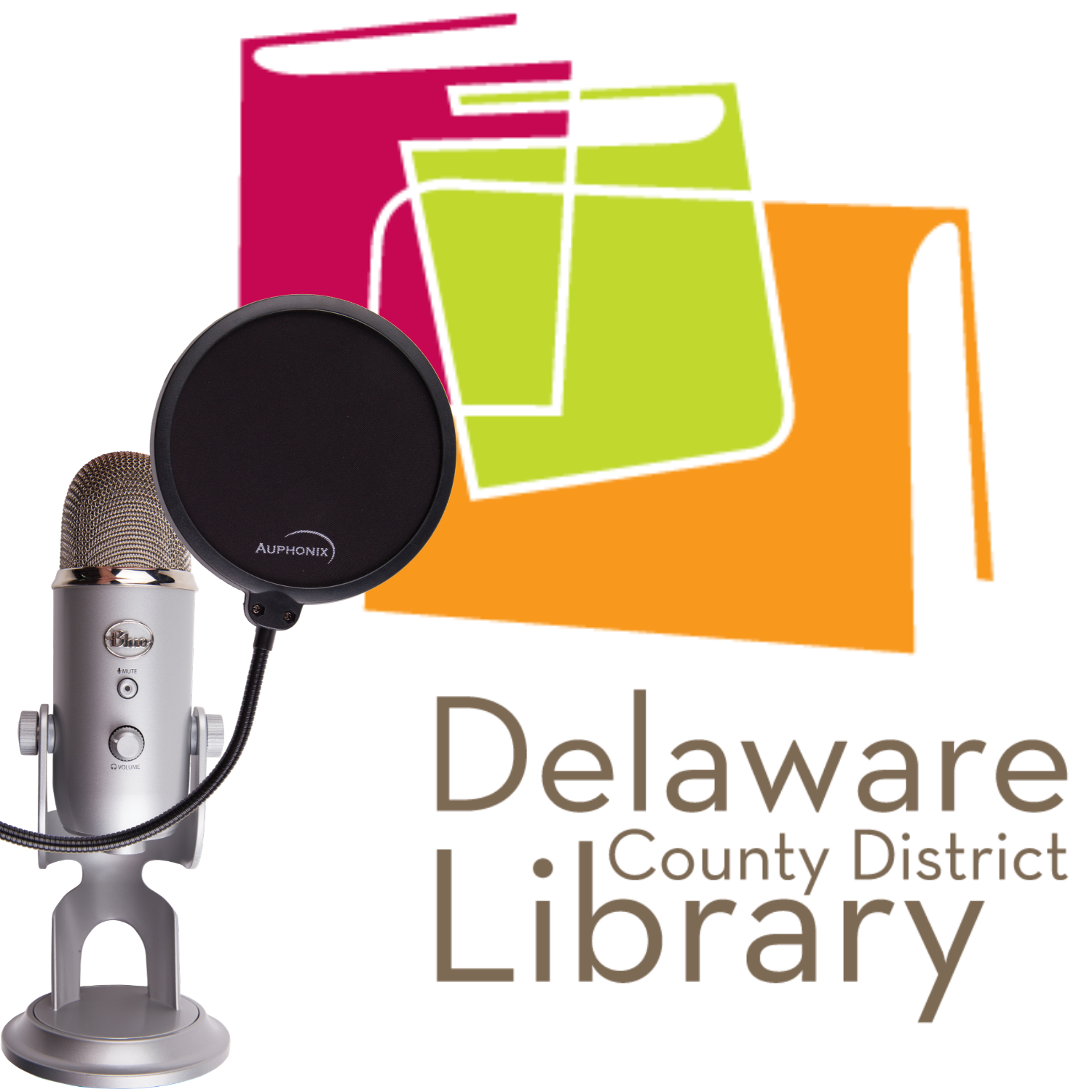 Off the Shelf Radio Show - July 16th, 2021
Recording of Off the Shelf Radio Show from WDLR with co-hosts George Needham and Nicole Fowles.
Our special guest this week is Karen Cowan from the Friends of the Library. We also discuss the Penguin program happening next week. You can see information about the drives here and sign up for the program here.
Recommendations include Malibu Rising by Taylor Jenkins Red and If Then: How the Simulmatics Corporation Invented the Future by Jill Lapore. Read more about today's episode here.
Listen live every Friday morning at 9 AM https://wdlrradio.com/program-schedule/off-the-shelf/ 
This episode originally aired on July 16, 2021