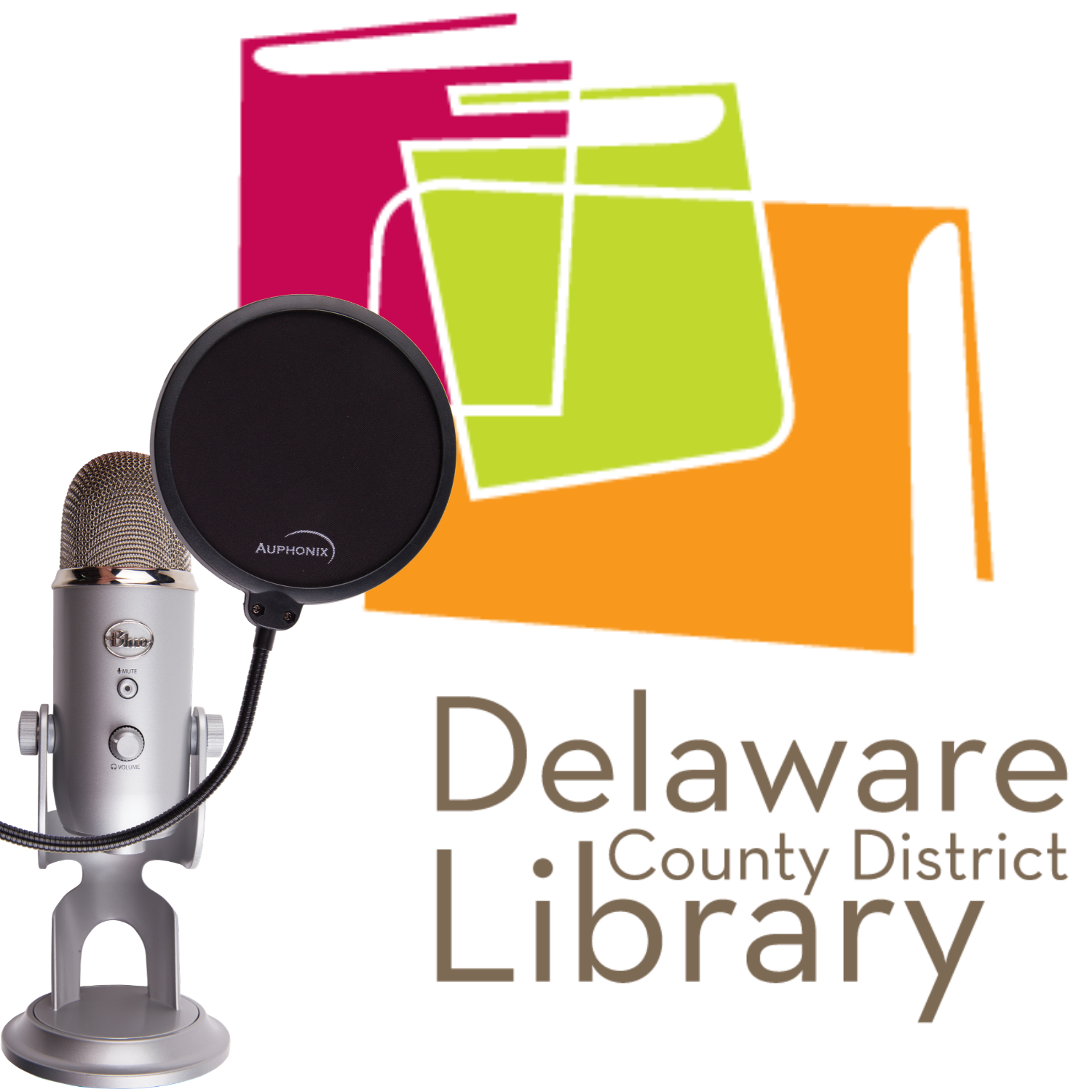 Stand Up! Sit Down! Fright! Fright Fright!
Library Guys GALS Go to the Movies comes at you the fourth Wednesday of every month. Join host Via Smith and Katy Hite as we discuss movies so bad they're good, and so bad they're just bad.
This month we are switching gears and transitioning from the lazy days of summer straight back to school with Return to Horror High. This movie is streaming on Hoopla! Read more here.
We did our best to avoid spoilers, and we were so happy to be back to talking about bad movies that are actually enjoyable to watch - this definitely falls in the "so bad it's good" realm!
We will be recording LIVE as part of our Great GeekFest event on October 9 at 5pm. If you'd like to print out and fill in your own horror movie bracket, you can download the Best Female Director bracket or the Best Modern Final Girl Bracket. Email your winners to us at libraryguys@delawarelibrary.org.
Also, share your favorite bad movie with us and we might just review your favorite one next. Happy listening!