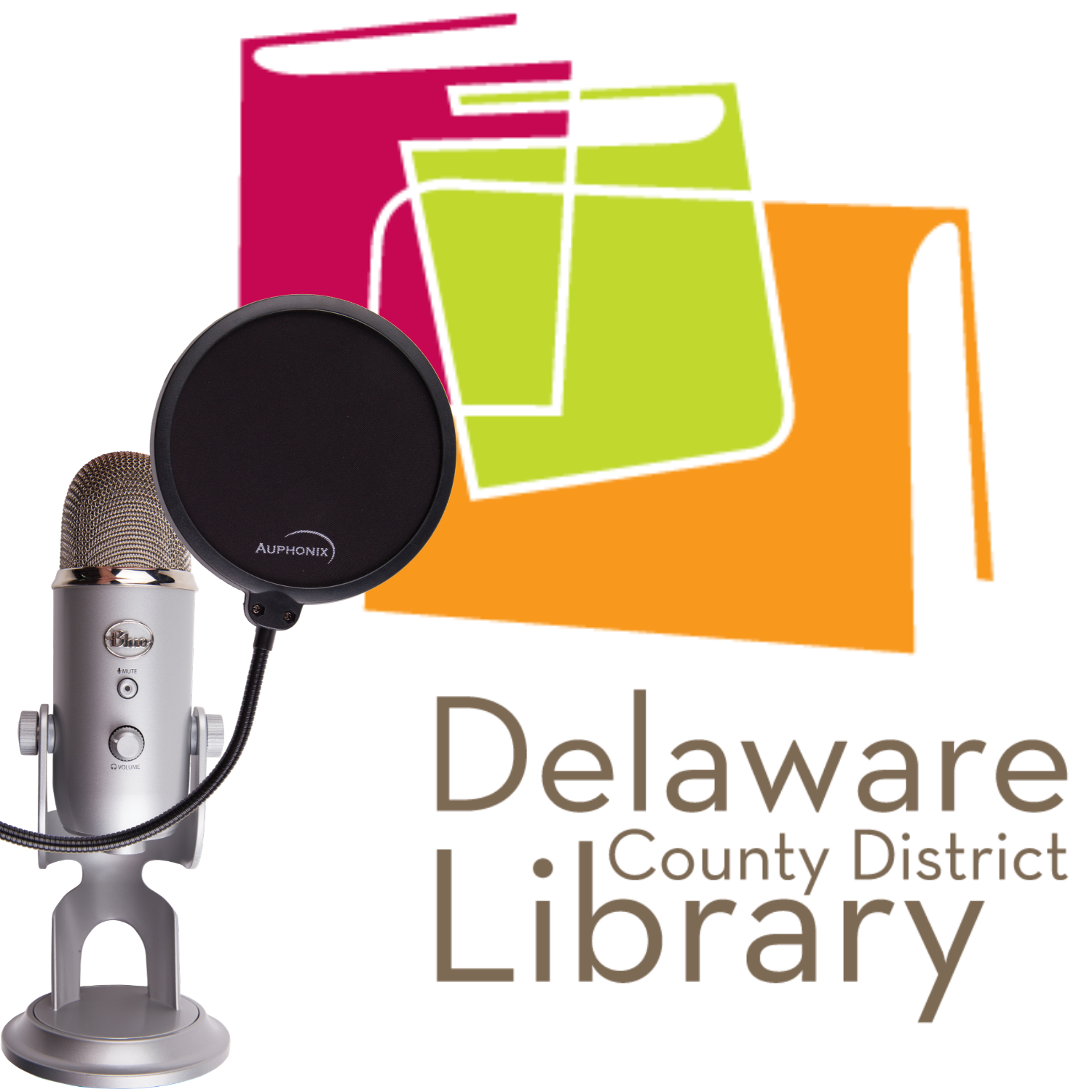 Recording of Off the Shelf Radio Show from WDLR with co-hosts George Needham and Nicole Fowles.
Our special guest this week is Terri Libenson. We speak with her about her upcoming visit, the books she has written, and her writing process. We also talk today about a special partnership that we have with the Columbus Clippers.
Recommendations include A History of Wild Places by Shea Ernshaw, The Last Laugh by Mindy Mcginnis, and This Tender Land by William Kent Krueger.
Read more about today's episode here.
Listen live every Friday morning at 9 AM https://wdlrradio.com/program-schedule/off-the-shelf/ 
This episode originally aired on April 1, 2022